---
The Hidden Costs of Employee Turnover:
How to Minimize Losses
Discover how you can increase employee retention in just a few steps.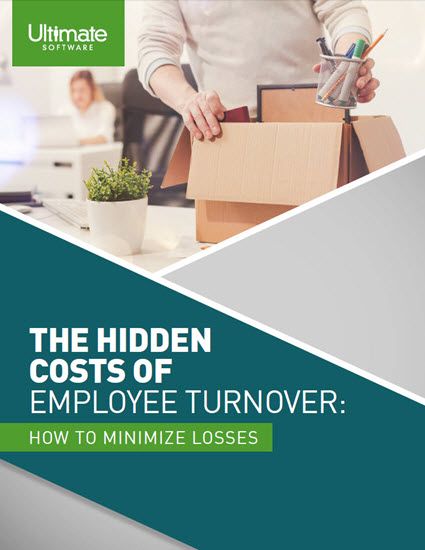 Canada ranks fourth highest for employee turnover. Organizations are losing millions of dollars each year in turnover, product defects, and poor customer service without even realizing it.
There's a good chance your business is already losing money, and possibly valuable talent. This can likely be corrected by simply listening to your employees.
The Hidden Costs of Employee Turnover: How to Minimize Losses
delves into the hidden costs you may be unknowingly spending, due to low engagement and high turnover. This guide delves into further detail on why sentiment analysis tools are vital to your organization's needs.