---
Human Capital Management
for Financial Services
HR leaders and professionals in financial services face formidable challenges. Chief among them is compliance with ever-changing regulations, including legislation imposed on the industry after the 2008 financial crisis. HR must also fend away stiff competition for the talented people crucial to their organization's growth today as well as cultivate the right talent to fill leadership positions in the future. In addition, HR and business leaders must find the right balance of employee incentives that drive performance without compromising integrity.
Ultimate Software offers a comprehensive HCM solution that automates rote HR, payroll, and reporting tasks and eases the strain of regulatory compliance. HR and business leaders can focus on the strategic aspects of building and retaining high-performing and ethically-grounded workforces using the tools and insights from our talent acquisition, management, and retention solutions and our predictive and prescriptive analytics capabilities.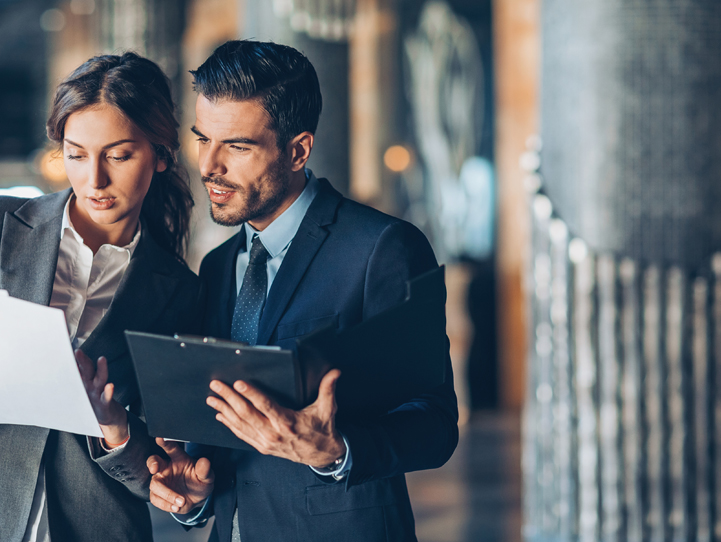 Ultimate Software gives you the tools and support to:
Comply with stringent regulatory and security requirements imposed on the financial services industry as a result of the 2008 financial crisis
Drive business performance and shareholder value in the most cost-effective manner
Drive a high-performing culture built on ethics and integrity
Attract and retain great talent successfully
Shorten new hire time-to-productivity
Manage global HR and payroll data and processes seamlessly; comply with workforce, payroll, and tax laws

The UltiPro portal has allowed my staff to move away from tactical activities, such as changing an employee's direct deposit information or looking for an employee's review date. Now they spend more time dealing with larger issues."
Karen Sones,
SVP HR Operations and Systems
Customer Stories