---
Human Capital Management
for Retail
Retail HR, store managers, and staff who hire, train, compensate, and manage corporate and store-level employees face significant challenges. In addition to ensuring that HR processes comply with all labor, payroll, and tax laws, they face an acute talent shortage. The perception that retail offers low pay, no/minimal benefits, limited career growth, and uncertain hours impedes the recruitment of great talent. With few exceptions, retailers face high turnover, continual training, and shifting employee schedules, which in turn, inflate employee costs and reduce already-slim margins.
Ultimate Software alleviates retail's most salient people challenges. UltiPro® automates HR, payroll, scheduling, and reporting tasks and simplifies compliance with workforce-related regulations. With the tools and insights from our talent acquisition and management solutions, HR and retail leaders can focus on strategic workforce initiatives to build engaged workforces, enhance employer branding, and drive operational excellence.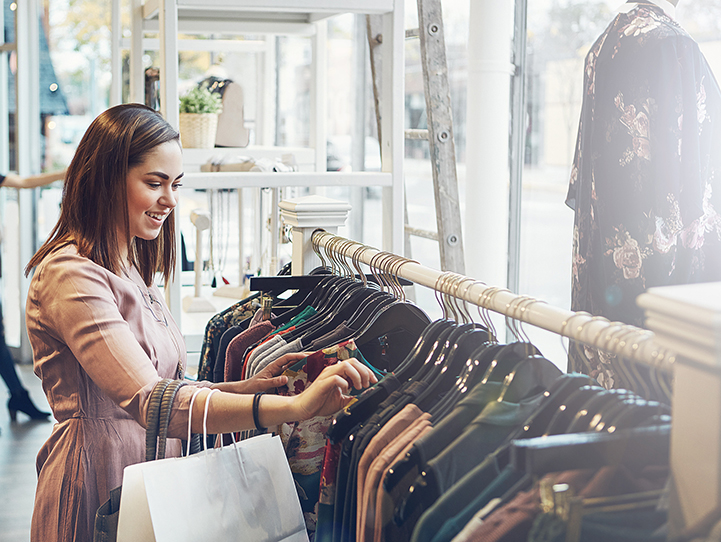 Ultimate Software gives you the tools and support to:
Manage HR data and processes across the organization and in all locations seamlessly
Comply with complex payroll, tax and workplace regulations that govern a variety of employment relationships
Master the seasonal surges in customer demand by onboarding new hires quickly and applying science to store-employee scheduling
Create an employer brand and culture that helps win the war for talent
Predict attrition and proactively mobilize retention efforts

Because of UltiPro, we now can reassign a part-time person who coordinated some daily HR/payroll tasks to more critical activities…This is essentially like adding a new person to the company without the additional costs."
Claudine Tudgay,
Payroll Director - The Container Store
Customer Stories