HCM Analyst Reports
Find out what the leading HCM industry analysts are saying about Ultimate Software and UltiPro. Explore the research below from the top analyst firms to see how Ultimate Software is leading innovation in the HCM market and partnering with customers for business success.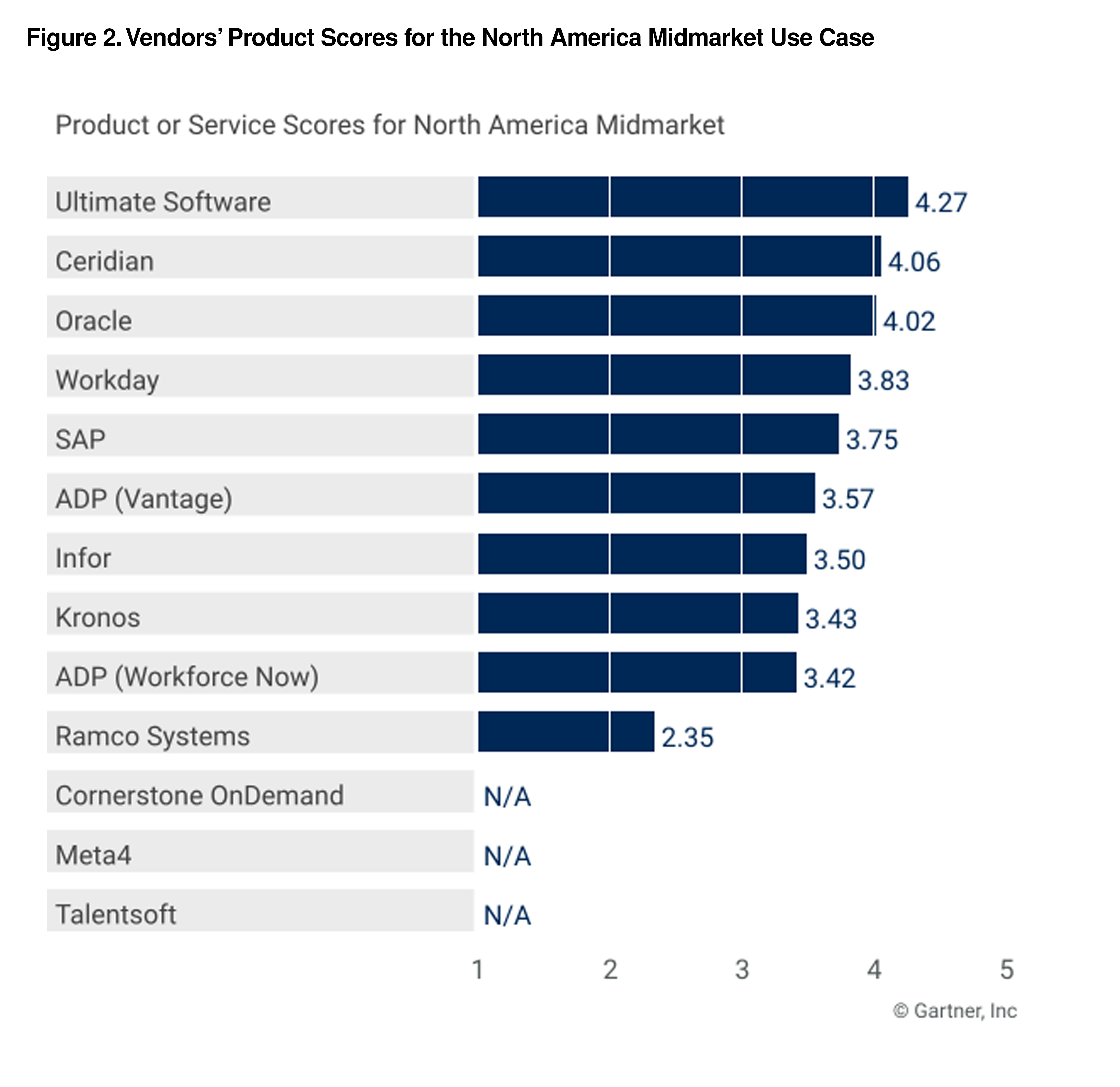 Gartner Critical Capabilities for Cloud HCM Suites for 1000+ Employee Enterprises; December, 2020
Ultimate Software (UKG) has the highest scores for the North America Midmarket HCM Suites use case for the fifth consecutive year.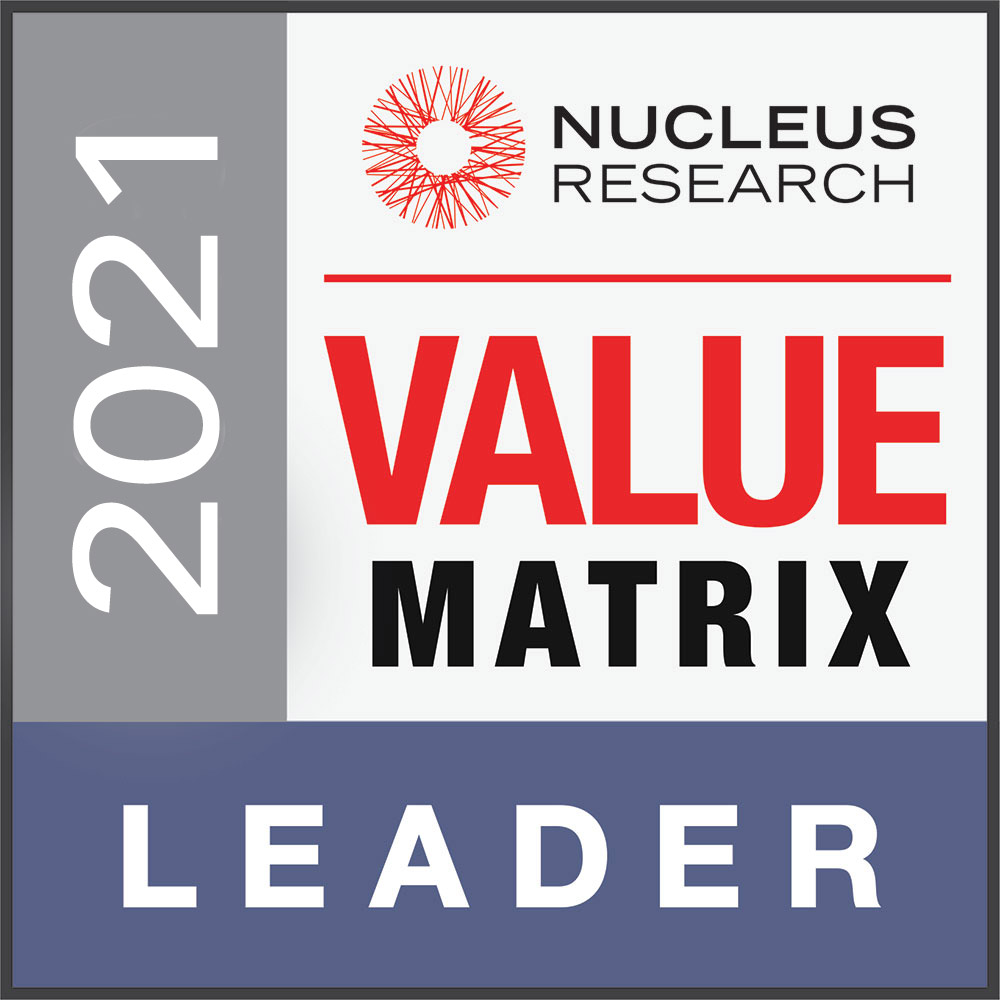 Ultimate Kronos Group (UKG) is the Only Company with Two Products Named a Leader this Year
HCM Technology Value Matrix 2021 by Nucleus Research. Download Full Report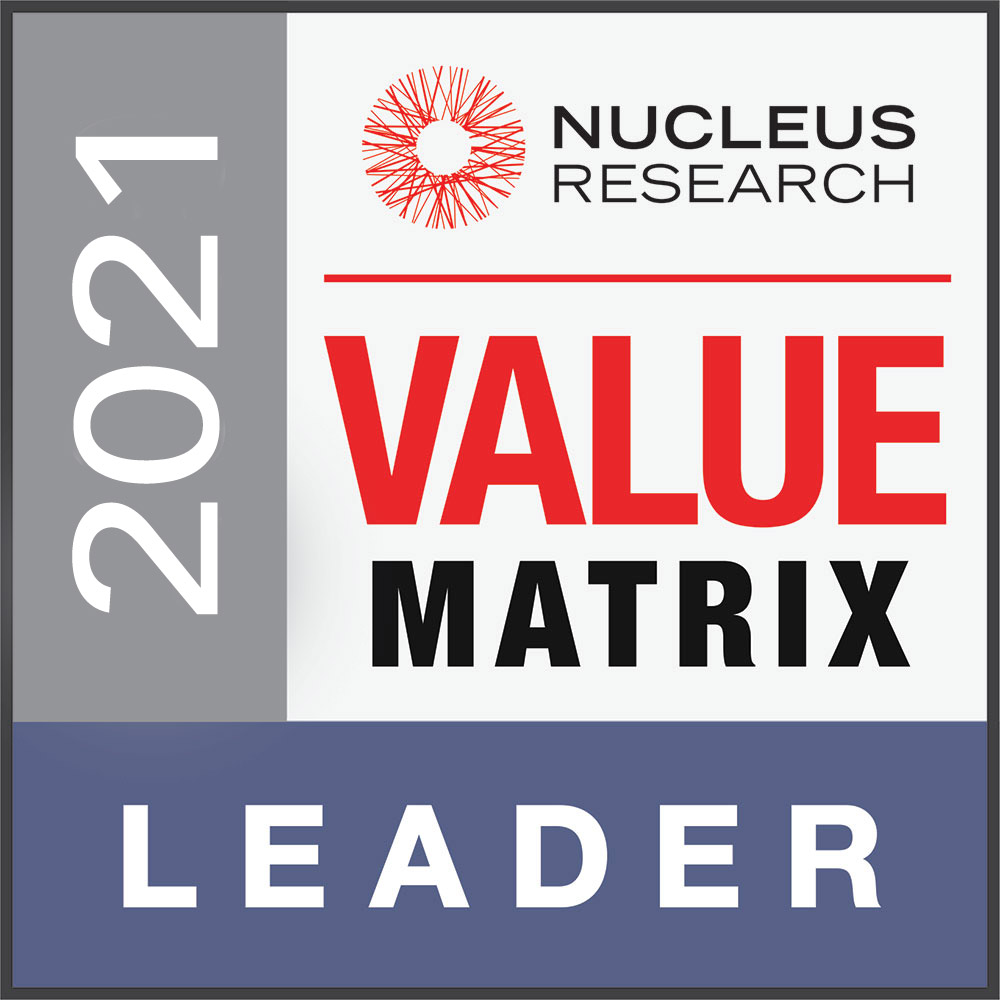 UKG Named a Leader in the Workforce Management (WFM) Technology Value Matrix 2021 by Nucleus Research
UKG earned leader position for functionality in this comprehensive evaluation of WFM solution providers. Read Report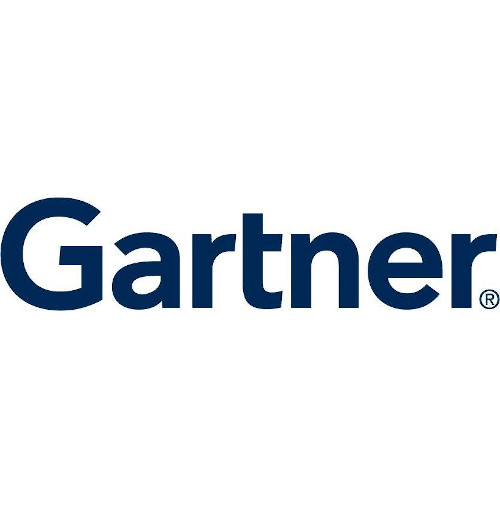 Gartner Magic Quadrant for Cloud HCM Suites for 1,000+ Employee Enterprises, 2020
See why Ultimate Software (UKG) is recognized as a Leader for its ability to execute.
Read Report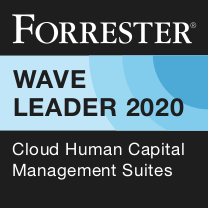 Ultimate Software named a Leader in The Forrester Wave™: Cloud Human Capital Management Suites, Q2 2020
Read report to see why Ultimate was named a leader based on current offering, strategy, and market presence. Download Full Report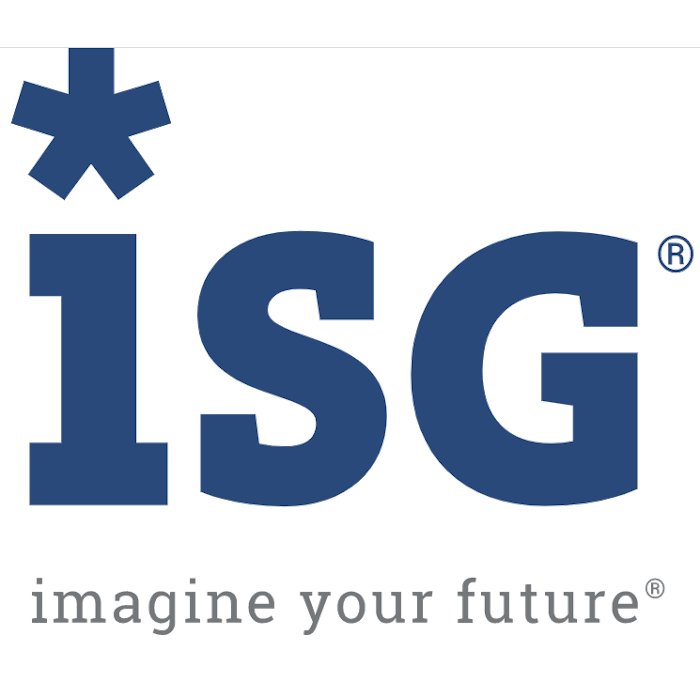 UKG (Ultimate Kronos Group) Named a Leader in the ISG Provider Lens™ Digital Business – SaaS Solutions Global Report in the Human Capital Management Quadrant
Read report to see why Ultimate Kronos Group is named a leader based on competitive strength and robust portfolio. Read Report

UKG Ready Equips SMBS with Enterprise HR
Read this report to learn how having a single suite for human resources (HR) processes has become increasingly critical as organizations operate remotely. Read Report

UKG and Marketsource: Better Employee Experience from a Modern Workforce Management Platform
How UKG Dimensions' Open API Platform Approach Enabled Higher User Productivity and a Better User Experience. Read Report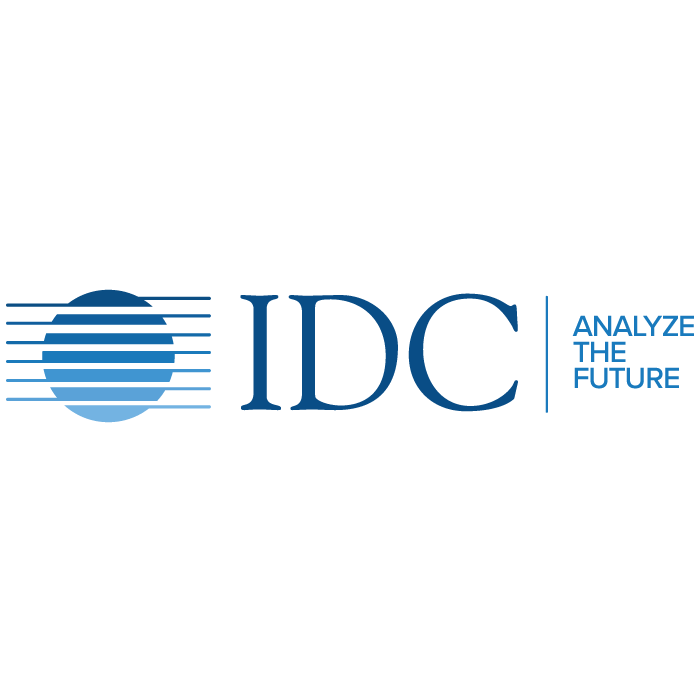 Contact Tracing Delivered via a Workforce Management Approach
IDC shares with their clients and HR leaders about the benefits of using Ultimate and Kronos solutions to navigate return to work initiatives during the COVID-19 pandemic. Read Report

Ultimate Software rated the top vendor in HfS's new report for Predictive Capabilities in HCM Systems
Predictive analytics are quickly becoming the differentiating technology for modern HCM solutions. HfS Research, The Services Research Company conducted a comprehensive evaluation of predictive capabilities in HCM systems and Ultimate Software was the top rated vendor. Read Report

Constellation Research Vendor Profile: Ultimate Software Innovates with People at the Core
Read this comprehensive, independent analysis of what differentiates Ultimate Software from other vendors in the HCM market. Read Report

Anatomy of a Decision: Ultimate Software UltiPro®
Nucleus Research
This report found that UltiPro users give high grades of satisfaction with the product, customer service, and overall ROI. Read Report