---
On-Demand Webcast — Augmented Listening
How Employee Feedback Finally Becomes Real
You never know what your employees are genuinely thinking. Until now.
Do you know how your employees really feel? With all the recent technological advancements, employee engagement levels remain stagnant. It's clear the tools we've been using to "hear" from our employees on what they want in the workplace aren't working.

Watch our on-demand webcast by filling out the form and discover as Ben Eubanks, principal analyst, Lighthouse Research & Advisory, and Christa Degnan-Manning, Director of HCM Innovation, Ultimate Software, share groundbreaking research on how new technologies, like augmented listening, are being leveraged to discern emotions and themes from open-ended text—finally removing the barriers to truly actionable insights.

Ben Eubanks, Principal Analyst at Lighthouse Research & Advisory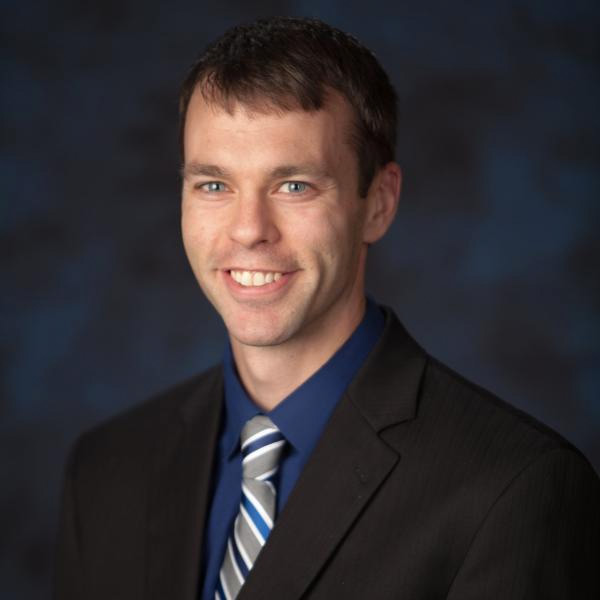 Ben Eubanks has authored dozens of reports, eBooks, and other resources, maintains a blog, and hosts "We're Only Human," a podcast that examines the intersection of talent and technology in the workplace. His newest book is "Artificial Intelligence for HR: Use AI to Build a Successful Workforce." Previously an HR executive for an Inc. 500-ranked global technology startup, he currently operates Lighthouse Research & Advisory, a human capital research and advisory services firm. He works with HR, talent, and learning leaders across the globe to solve their most pressing business challenges with a research-based perspective tempered by practical, hands-on experience.

Christa Degnan-Manning, Director of HCM Innovation at Ultimate Software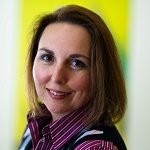 Christa Degnan-Manning is a research-driven thought-leader supporting organizations and helping individuals understand and use the latest technologies to enable workplace productivity and performance. Frequently quoted by leading business and trade media, she has presented on trends, leading practices, and technology challenges and benefits at industry and user conferences globally throughout her career. Christa led HR technology strategy and solution provider research for Bersin, Deloitte Consulting LLP, following leadership roles at American Express, AMR Research (acquired by Gartner Group), Aberdeen Group, and as an independent analyst, before coming to Ultimate Software.